2 Layers PCB 10cm x 20cm Max - Bulk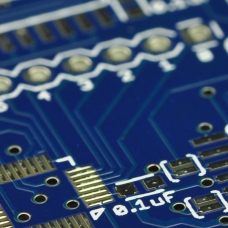 Product Code:
G5037165155780
Reward Points:
0
Availability:
653
Price: $138.00

Overview
Now, Tinysine electronics can provide EMS/PCB service! We will offer you affordable price and ensure the quality to meet your requirement.
The minimum PCB QTY we accept here is 50 PCS, price is start from 138USD / 50 PCS.
If the file and design meets requirements, they will be processed and shipped in 5-8 days.
Once you have placed your order, please e-mail us your design files along with your order number in the subject.
I.E. Subject: Order No.****: PCB design files
e-mail: PCB@tinyosshop.com
Recommended software: 99se, EAGLE, PADS, CAM350
Accepted file formats: .ddb, .pcb, .brd and .gerber
NOTE:
If you are unsure if we accept a certain file type, you can e-mail us.
The PCB dimension (both length and width) must be within the PCB size option.
for example: 5cm x 5cm max. The PCB shape does not have to be rectangular. but the size of your PCB design should fit within a 5cm x 5cm square.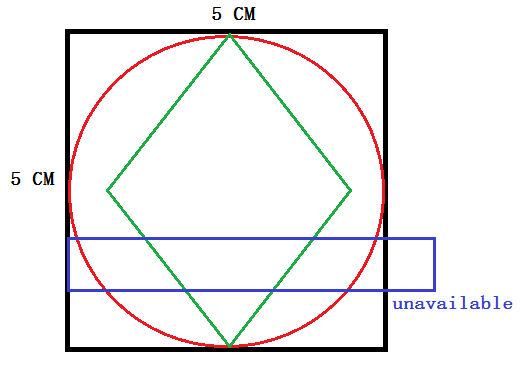 Design Requierments

Gerber files needed:
Top layer:*.GTL

Bottom layer: *.GBL

Solder Stop Mask top: *.GTS

Solder Stop Mask Bottom: *.GBS

Silk Top: *.GTO

Silk Bottom: *.GBO

NC Drill: *.TXT

The board outline needs to be included in at least one layer. Please indicate where your outline is located.

The Gerber file must be RS-274x format.
Design rules:
Minimum track width: 6mil(0.15mm)

Minimum spacing: 6mil(0.15mm)

Minimum vias specifications: pad:20mil(0.5mm)/hole size:12mil(0.3mm)
Please ZIP all requiered files for each design in 1 zip file. If you submit more than 2 designs in a single order please name each zip file clearly.
Design1_Order Number.zip
Design2_Order Number.zip
etc...
Write a review
Your Name:
Your Review:
Note: HTML is not translated!
Rating:
Bad
Good
Enter the code in the box below: