Findout the hidden menu on Samsung smartphones/Tablet
For some reason Samsung decided that a task manager button was more useful than a menu button. Since the onscreen menu button was not displayed and the user did not know how to access the hardware button he had no way of accessing the menu in the app. Happily though the menu button is still there, you just have to know where to look.
Samsung Galaxy S5 ect...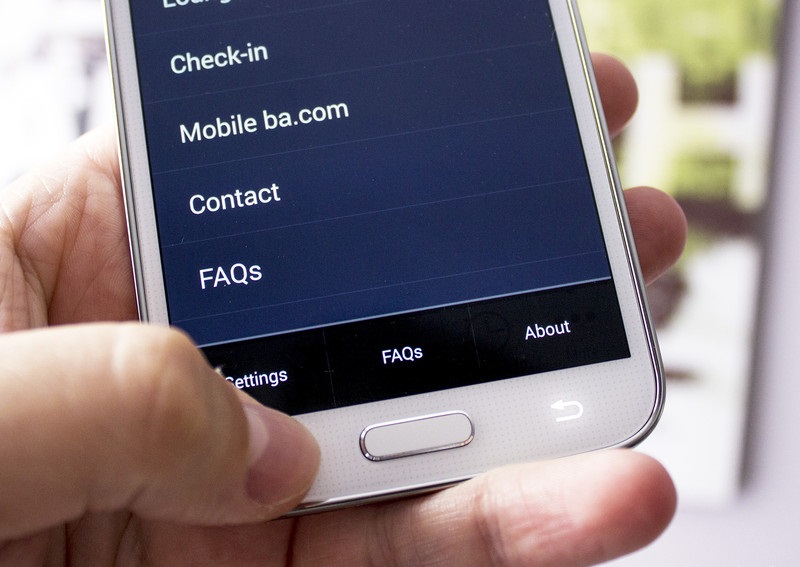 Press and hold the dedicated task manage button. ( situated in the area below your screen, to the left of your home button ).
Keep it pressed for about 1 second and the menu will appear.
Samsung Galaxy Note5 ect..
1.Enter the setting interface of your phone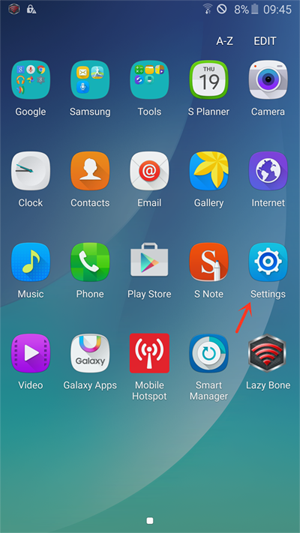 2.Find "Accessibility", click it to enter in.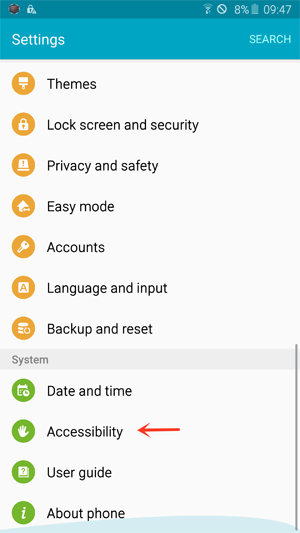 3.Choose "Dexterity and interaction", then click "Assistant menu".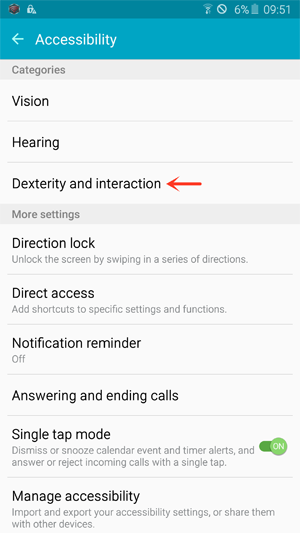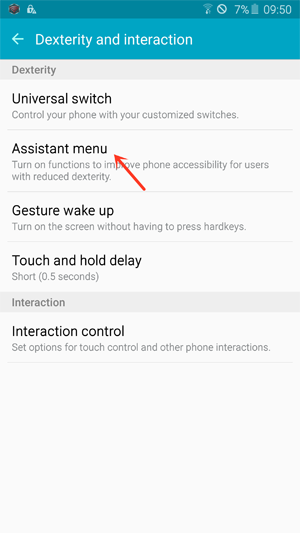 4.Set the switch to "ON",then you will find a small icon appears on the screen.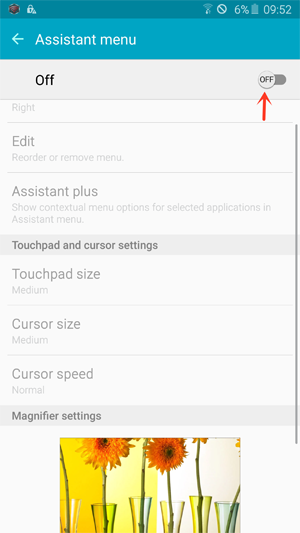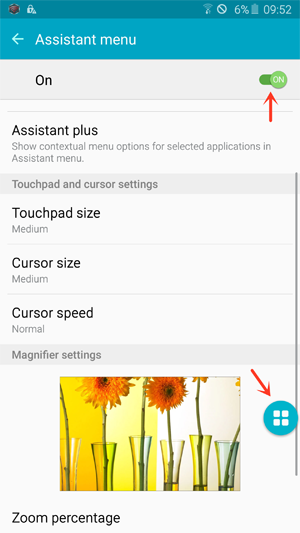 5.Go back to home screen, enter LazyBone APP, click this small icon.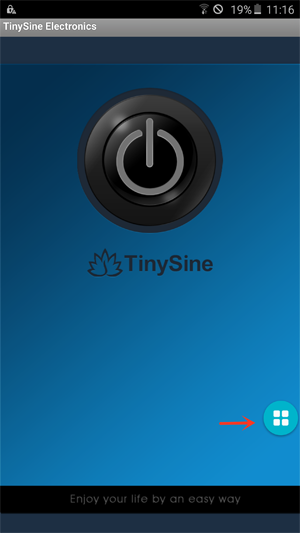 6.Choose "More options", APP's menu shows up.