How to use PC control your bluetooth relay
We have provided Android/iOS smartphone APP to control our bluetooth relay board. We also have a PC test program can control this relay board via USB port(serial port). Is it possible use PC control this relay wirelessly? The answer is YES!!
Hardware and Software required:
Step1:
Power up your bluetooth relay board. BluetoothBee module slow blink.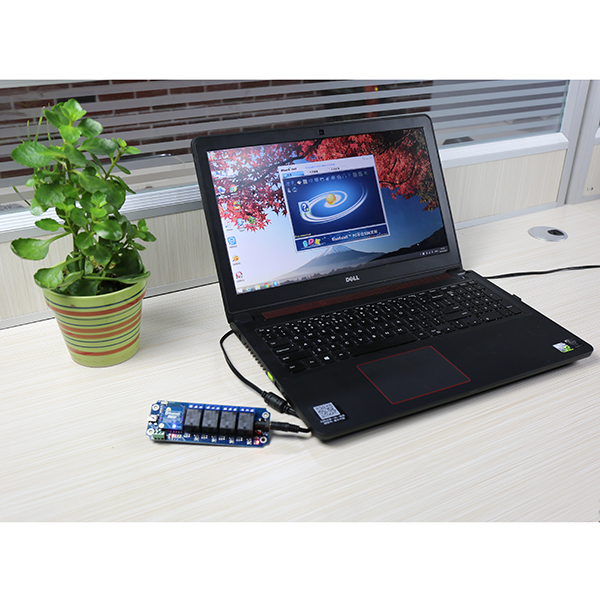 Step2:
Plug the bluetooth adapter usb module on the PC USB port.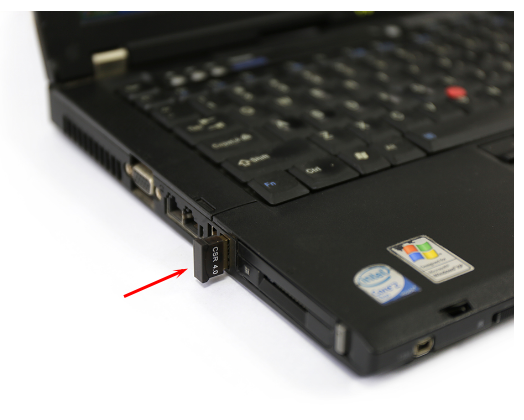 Step3:
Open "BlueSoleil" program. Select the middle yellow ball->Right click->Search devices. You wil find your relay board in the surrounding bluetooth devices. Here our bluetooth named: "BT Bee-EDR"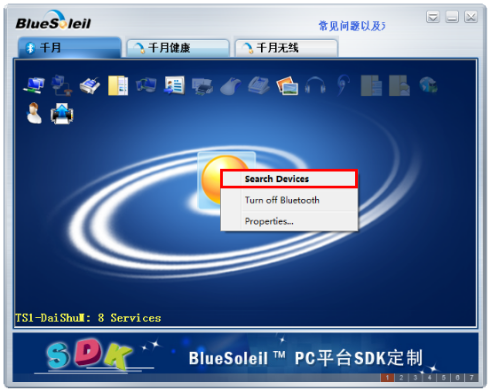 Step4:
Select the "BT Bee-EDR"->Right click->Search Services.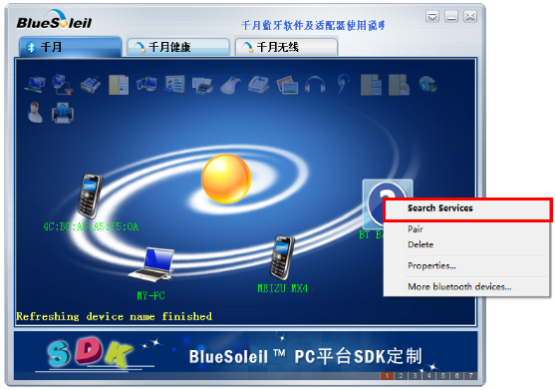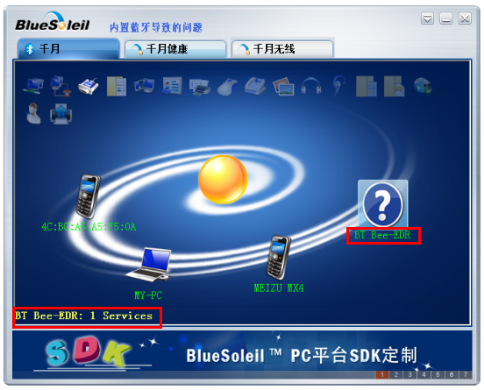 Step5:
Select the "BT Bee-EDR"->Right click->Connect Bluetooth Serial port->input pair number:1234. Bluetooth paired. A new COM port created.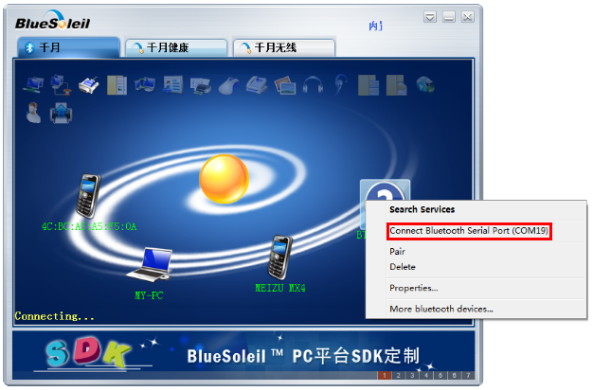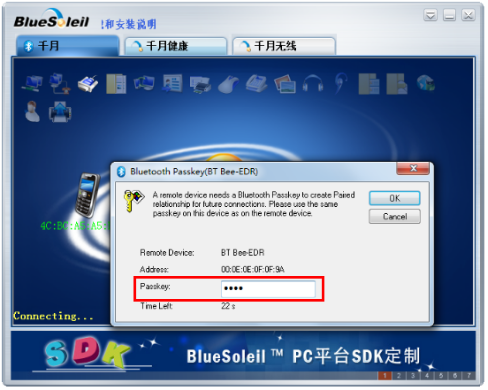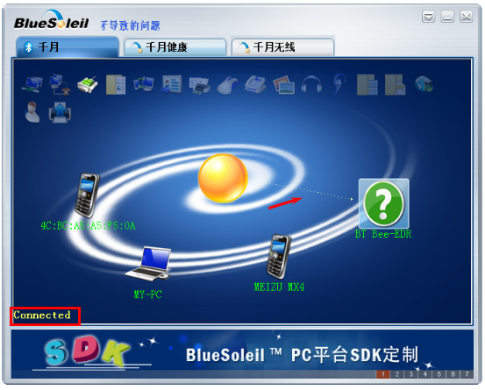 Step6:
Open TOSR.exe. Select the correct COM port. You will be able to control the relay board now!