Lazybone New APP Released
The new APP of Lazybone smartphone switch - Lazybone-WiFi V2 released today. The most key features is it's support wireless configuration. In the past, we need to manually enter commands to configure your Lazybone-WIFI which is a little bit inconvenient. But now, what you need to do, is just input and select a few simple parameters!
First, set your Lazybone-WIFI to config mode and then power on. It will creat a new WIFI network named 'WiFly-EZX-XX'. Let your Android phone join this network.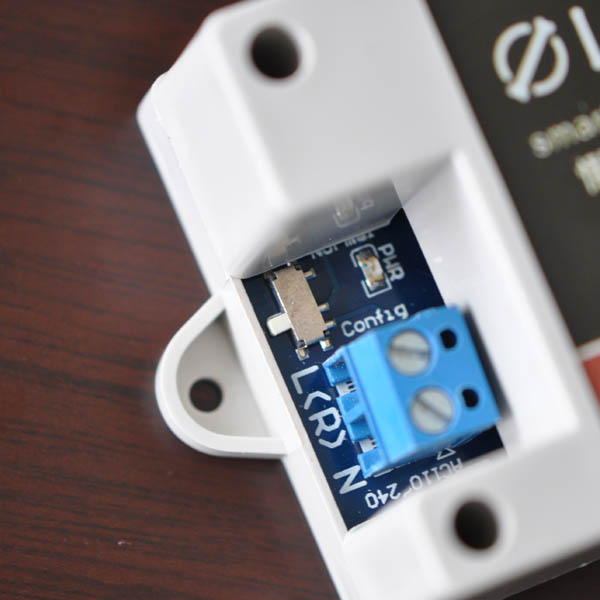 Then open Lazy Bone APP ->Menu->Configure. Just need follow the appeared steps input and select your WLAN SSID and password,assign a valid IP address for your Lazybone. After you finished the configuration. switch Lazybone to Nomal mode. You can control it directly!
Lazybone Dimmer or new version TOSR customers can also use this APP to configure your Lazybone Dimmer or TOSR WiFi. We'll keeping updating our products and make it more convenient to all customers. Thanks everyone!
You can download it here: Android APP V2 (Support wireless configration)